LED stadium light
is a type of sports field lighting that provides uniform illumination and coverage to the whole area. It is available in different wattages and beam angles to meet the specific needs of different sports events.
Energy Efficiency - LED lights use up to 80% less power than traditional metal halide fixtures, which can reduce electricity bills and emissions by up to two thirds.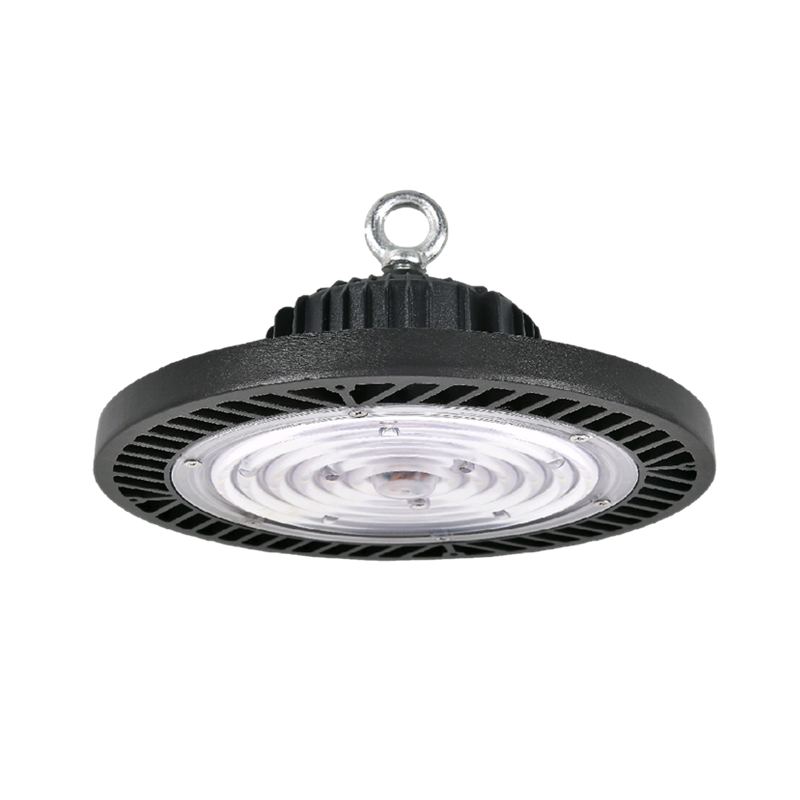 This is especially true for stadiums and arenas that host major sporting events. The reduction in power usage can make the stadium more eco-friendly, which is a great way to promote green practices and help relieve environmental pressures.
Another great advantage of LED lighting is that they last much longer than standard incandescent and fluorescent bulbs, reducing the time, money, and labor involved in changing them. They also require very little maintenance compared to other types of lighting systems.
Moreover, LED stadium lights are waterproof so they don't get damaged or fade in the rain. This is important since it can affect the overall quality of the stadium experience, causing delays and other problems.
Lastly, LED stadium lighting is dimmable so it can be used for different types of sporting events. This means you can create different light patterns, which adds to the excitement of the game. You can even program the lighting to react to certain events, such as touchdowns or passes.