Update:2023-10-18
The choice of
LED tunnel lights
depends on factors such as tunnel dimensions, traffic volume, and specific project needs. Here are some common types of LED tunnel lights:
Floodlights: LED floodlights are often used in tunnel lighting applications. They provide broad and uniform illumination across a wide area. Floodlights are suitable for larger tunnels where consistent, high-intensity lighting is needed.
Linear Fixtures: Linear LED tunnel lights are long, narrow fixtures that can be installed along the length of the tunnel. They provide linear, even lighting and are often used in tunnels with long, straight sections. Linear fixtures can be mounted on the tunnel ceiling or walls.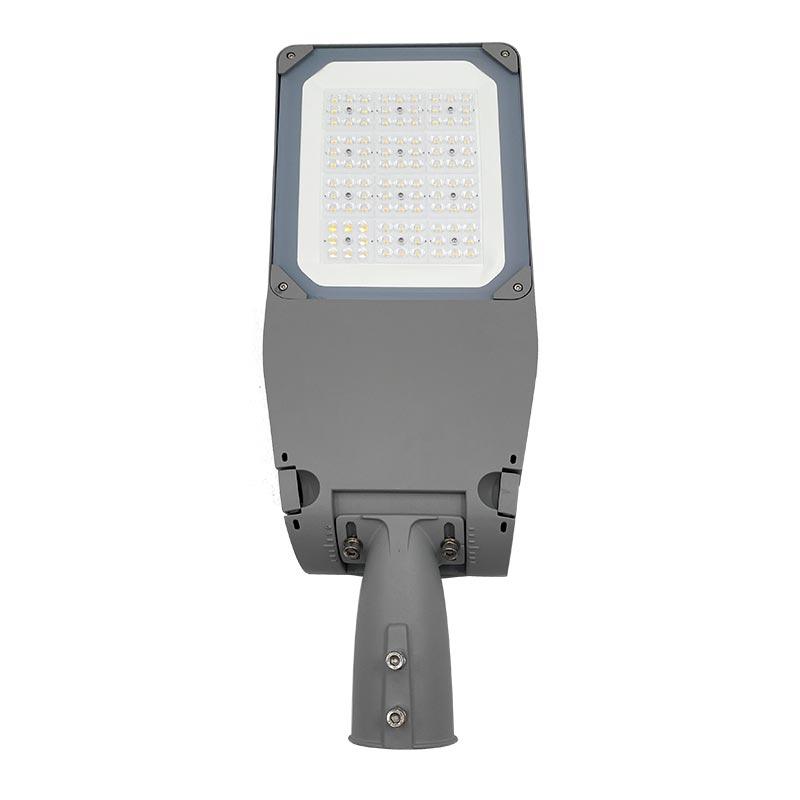 Modular Systems: Modular LED tunnel lighting systems consist of multiple individual LED modules that can be assembled in various configurations. This allows for flexibility in designing the lighting layout to suit the tunnel's unique shape and requirements.
Recessed Lights: Recessed LED tunnel lights are designed to be installed flush with the tunnel ceiling or walls. They offer a streamlined and aesthetically pleasing appearance while providing adequate lighting.
High Bay Lights: High bay LED lights are typically used in tunnels with higher ceilings or where there is a need for intense illumination. They are designed to hang from the ceiling and can deliver focused, high-intensity lighting.
Low Bay Lights: Low bay LED lights are used in tunnels with lower ceiling heights. They are designed to provide uniform lighting at a lower mounting height.
Tunnel-Entrance Lights: These LED lights are specifically designed for the entrance and exit areas of tunnels, where lighting conditions transition between indoor and outdoor environments. They help drivers adjust to changing light levels.
LED Tunnel Wall Washers: These fixtures are designed to wash the tunnel walls with light, providing not only illumination but also enhancing visibility and safety. They can create a visually appealing ambiance in the tunnel.
LED Tunnel Lighting Strips: These are flexible LED strips that can be installed on the tunnel walls or ceiling. They are often used for decorative purposes or to provide supplementary lighting.
Retrofit Kits: Retrofit kits allow for the conversion of existing tunnel lighting systems to LED technology. These kits can be cost-effective and environmentally friendly by extending the life of existing infrastructure.
Smart Lighting Systems: Some LED tunnel lighting systems are integrated with smart controls, allowing for remote monitoring, dimming, and adaptive lighting based on real-time conditions. These systems maximize energy savings and operational efficiency.
When choosing the type of LED tunnel lights, it's essential to consider factors such as the tunnel's design, traffic patterns, budget constraints, and energy efficiency goals. Consulting with lighting professionals or engineers can help determine the most suitable LED tunnel lighting solution for a specific project.