Update:2023-10-11
LED tunnel lights
are renowned for their energy-saving capabilities due to several key factors:
High Luminous Efficacy: LED tunnel lights are highly efficient in converting electrical energy into visible light. They have a high luminous efficacy, typically measured in lumens per watt (lm/W), which means they produce more light output per unit of electrical power. This efficiency results in less energy wasted as heat, unlike traditional lighting technologies like incandescent or fluorescent lamps.
Directional Lighting: LEDs emit light in a specific direction, unlike traditional bulbs that emit light in all directions. This directional lighting characteristic allows LEDs to focus the light where it's needed, minimizing light spillage and reducing energy wastage. In tunnel applications, this feature ensures that more of the generated light is directed onto the road or pathway, improving visibility and safety.
Instant On/Off: LED tunnel lights provide immediate illumination when turned on, without the warm-up time required by some other lighting technologies. This instant on/off capability means that the lights are not left on unnecessarily when they are not needed, further conserving energy.
Dimmability: Many LED tunnel lights are dimmable, allowing for adaptive lighting solutions. Tunnel operators can adjust the light intensity based on real-time traffic conditions. Lowering the light output during periods of low traffic reduces energy consumption without compromising safety.
Reduced Maintenance: LED tunnel lights have an exceptionally long lifespan compared to traditional lighting sources. This means that they require far less frequent replacement, reducing the associated labor and material costs of maintenance. The reduced need for maintenance also means fewer disruptions to tunnel operations.
Efficient Heat Management: LEDs are designed with efficient heat sinks and thermal management systems to dissipate heat effectively. By maintaining lower operating temperatures, LED tunnel lights operate more efficiently and have a longer lifespan.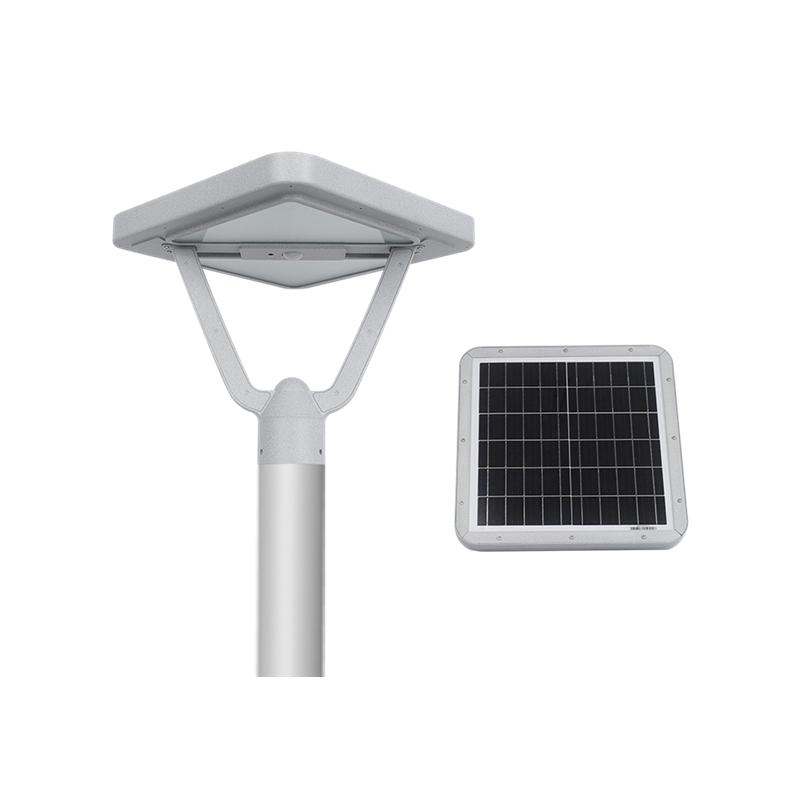 No Warm-Up Time: Unlike some fluorescent and high-intensity discharge (HID) lamps that may require several minutes to reach full brightness, LED tunnel lights provide maximum illumination instantly. This eliminates the need to keep lights running at full power during startup, saving energy.
Light Control: Advanced lighting control systems can be integrated with LED tunnel lights to further optimize energy usage. Sensors, timers, and smart lighting systems can adjust the lighting levels based on real-time conditions, ensuring that lights are only at full brightness when necessary.
Uniform Lighting: LED tunnel lights can provide uniform illumination, minimizing the need for overcompensation with excessive lighting levels, which can lead to energy waste.
Lower Wattage Options: LED tunnel lights are available in various wattage options, allowing for precise selection based on the specific lighting requirements of the tunnel. Using lower-wattage LEDs where applicable can result in substantial energy savings.
Overall, the combination of high energy efficiency, directional lighting, instant on/off capability, and advanced control options makes LED tunnel lights an ideal choice for reducing energy consumption and operating costs in tunnel lighting applications.