LED tunnel lights
, like all LED (Light Emitting Diode) lights, work based on the principle of electroluminescence. Electroluminescence is the process in which light is produced when an electric current passes through a semiconductor material.
Here's a simplified explanation of how LED tunnel lights work:
Semiconductor Material: The core component of an LED is a semiconductor chip typically made of materials such as gallium arsenide (GaAs), gallium phosphide (GaP), or gallium nitride (GaN). These materials have specific properties that make them suitable for emitting light when energized.
P-N Junction: The semiconductor chip in an LED has two regions: the N-type region (with excess electrons) and the P-type region (with electron deficiencies, known as holes). The boundary where these two regions meet is called the P-N junction.
Applying Voltage: When a voltage is applied across the P-N junction by connecting the LED to an electric circuit, electrons from the N-type region and holes from the P-type region combine at the junction.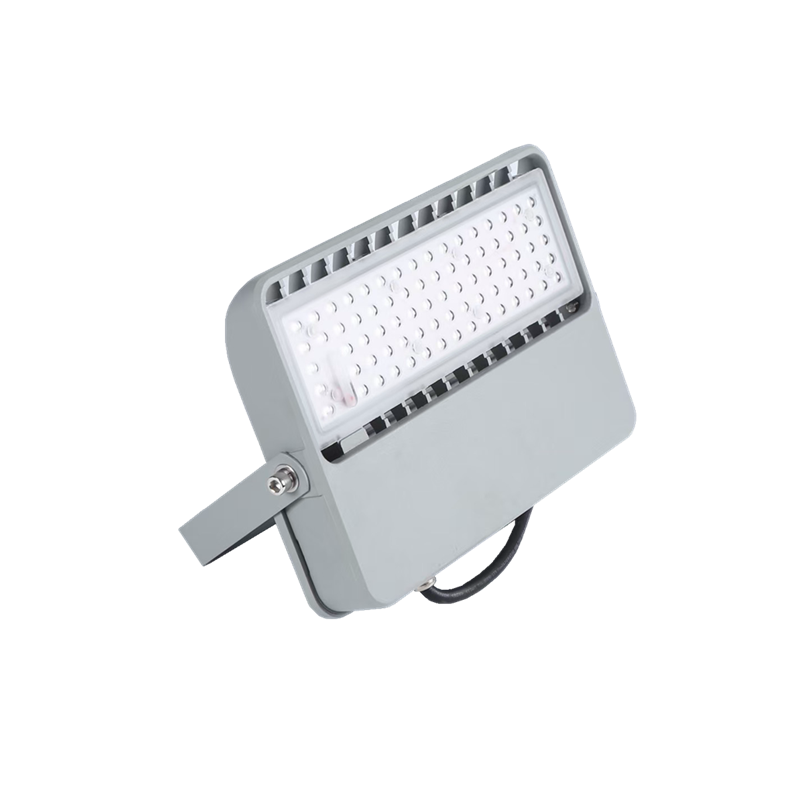 Electron-Hole Recombination: As electrons and holes recombine at the P-N junction, energy is released in the form of photons (light particles). The energy level of the photons determines the color of the emitted light. Different semiconductor materials are used to create LEDs with specific colors (e.g., red, green, blue, white).
Directional Emission: The P-N junction and the design of the LED encapsulation ensure that the emitted light is directional and focused. This makes LEDs highly efficient as they emit light in a specific direction without wasting energy in other directions.
Heat Dissipation: LED tunnel lights generate some heat during operation. To ensure optimal performance and longevity, they are designed with heat sinks or other cooling mechanisms to dissipate this heat.
Instant On/Off: One of the key advantages of LED tunnel lights is that they provide instant illumination when powered on, without the warm-up time required by some traditional lighting technologies.
Electrical Efficiency: LED tunnel lights are renowned for their high electrical efficiency, converting a large portion of the electrical energy into visible light. This efficiency results in energy savings compared to conventional lighting technologies like incandescent or fluorescent lights.
Due to their efficiency, durability, and directional illumination, LED tunnel lights are becoming increasingly popular for tunnel lighting applications, offering improved safety, reduced energy consumption, and longer operational lifespans compared to traditional lighting options.