An LED street light is a lighting fixture that uses light-emitting diode (LED) technology. It contains small semiconductors within a hard, clear plastic outer shell that convert electricity into visible light.
LED street lights use less energy than their traditional counterparts and are considered sustainable. They also last much longer than other lighting options and require minimal maintenance.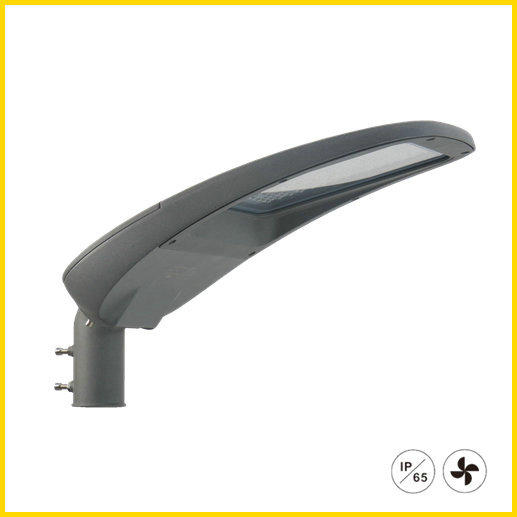 The best way to get an LED street light is through your city, state or local government. Many municipalities have a program in place to help residents upgrade their street lighting, or you can start your own initiative.
Some cities have even begun to offer rebates for upgrading to LED, which may make it more cost-effective. In Chicago, for example, the city's Smart Lighting program tapped into incentives and received savings of about 50% through the conversion to LED.
How To Reverse The Effect Of Sky Glow From LED Street Lights
A recent study found that LEDs have a much smaller impact on sky glow than other types of lights, which is beneficial to both people and wildlife. Because they provide directional light, they don't shine into homes or create light pollution.
Safety is also a key factor in the selection of street lighting. The brighter and more evenly-distributed light from LEDs helps people see better at night, which is important for safety.
When you're considering upgrading your lighting, you should consider how the costs and benefits will impact your property taxes. A neighborhood petition that includes as many neighbors as possible can go a long way to helping your local government determine whether or not you want a community-wide upgrade.