LED street lights are a type of energy-efficient lighting that use light-emitting diodes (LEDs) as the source of light. They are commonly used for outdoor lighting, such as on streets, highways, and parking lots. LED street lights have several advantages over traditional street lighting systems, including lower energy consumption, longer lifespan, improved durability, and better color rendering. They also emit less heat and have a faster on/off response time. Additionally, LED street lights can be easily controlled and adjusted for optimal lighting levels, which can improve visibility and safety for drivers and pedestrians.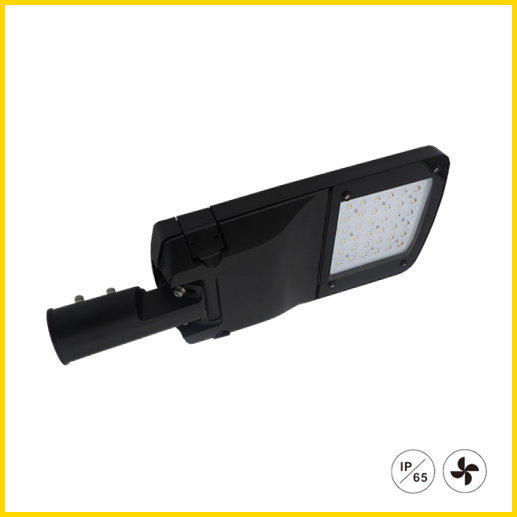 To maintain LED street lights, the following steps can be taken:
Regularly check the lights for any damage or malfunction, such as broken lenses or loose connections.
Clean the lights and lenses to remove any dirt or debris that may be blocking the light output.
Check and adjust the aim of the lights as needed to ensure they are pointing in the correct direction and providing proper illumination.
Monitor the power supply and electrical connections to ensure they are secure and functioning properly.
Schedule regular maintenance checkups and replace any parts that are worn or not functioning properly.
Use a power quality meter to check the power factor, voltage and current of the LED street lights.
Monitor the temperature of the LED driver and ensure it is working within the safe operating range.
Schedule a regular cleaning and dusting of the heatsink and fins of the LED driver.
Check the power consumption, and if it's higher than the expected range, check for any issues with the driver or LEDs.
Schedule a regular inspection and maintenance of the control gear and dimming system.