A LED Flood Light is a pole mounted, wall mounted or roof mounted energy efficient lighting fixture that sends a beam of light out to an outside area. These are used for a variety of purposes including security lighting, outdoor parking lot lighting and sports court lighting.
The main difference between spotlights and flood lights is that a flood light produces a wide or narrow beam that illuminates a large area. The angle of the beam is usually 0deg to 180deg whereas a spotlight produces a narrow beam and points it at a specific target.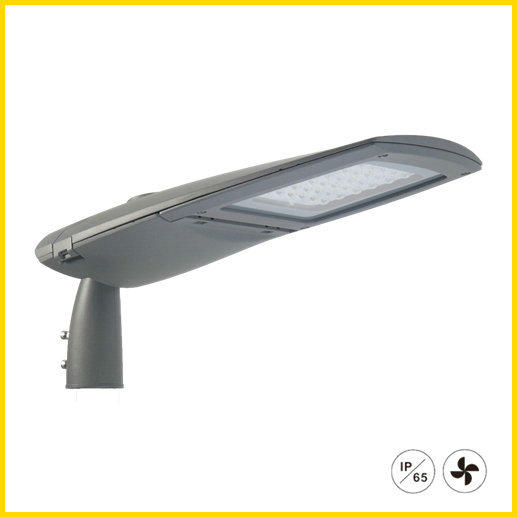 They can also be used for illuminating stadiums, parking lots and other indoor areas where a wide beam angle is needed to provide adequate illumination. The light output from an LED floodlight is incredibly bright and they do not suffer the effects of extreme weather conditions and abrupt temperature changes that can cause other traditional light sources to run out of power.
LED floodlights are the most environment friendly light sources because they do not release heat or toxic elements like mercury or lead into the atmosphere when emitted. They are also cheaper and longer lasting than conventional lamps.
Optical Design and Beam Pattern
LEDs are unique in that they can generate light in multiple directions, unlike HID lamps (metal halide / HPS / etc.) which generate light via the consumption of a fuel source like gas or a bulb with reflectors inside the lamp. In contrast, LEDs use a semi-conductor to convert a small amount of electrical current into an extremely powerful ray of light.