Update:2023-05-11 The led flood light is a type of outdoor lighting designed to illuminate large areas, typically in commercial or industrial applications. They are available in a variety of wattages and are commonly used to illuminate parking lots, sports fields, warehouses, or other areas that require a high level of illumination. Additionally, these lights are often used to provide safety and security lighting around buildings or other structures that may be vulnerable to intruders at night.
A led flood light contains an array of discrete LED packages or a single high power LED array soldered onto a metal core printed circuit board (MCPCB). Depending on the application, these LEDs can be fitted with integrated secondary optics for optical control or left exposed to have their luminous flux regulated by a reflector which sits over the entire LED assembly. Typical secondary optics include lenses and reflectors. Some high lumen LED floodlights use complex compounds, such as refractive lenses with total internal reflection, to guide virtually every ray of light that exits the LED assembly into a controlled beam and to achieve excellent optical uniformity.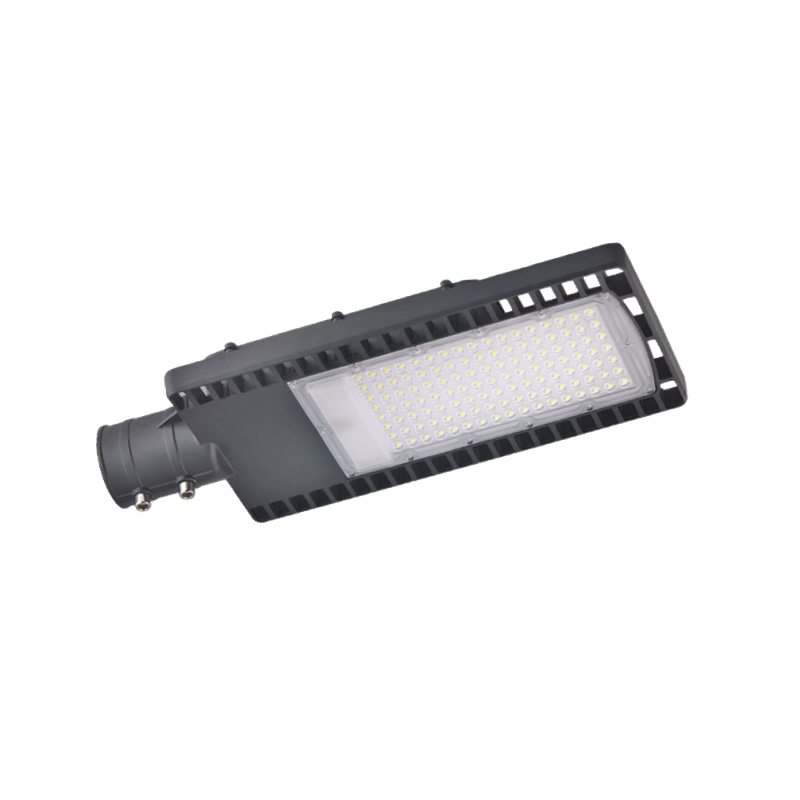 One of the primary advantages of LED flood lights is their efficiency. They do not emit as much heat as traditional incandescent bulbs or halogens, which saves on energy costs. Additionally, these lights do not fade as quickly as other lighting options and are not as likely to experience bulb failures. This means that you can enjoy a long life span from these fixtures and avoid costly replacements and maintenance fees.
Another advantage of these lights is that they produce a natural light that mimics day time conditions. This is perfect for illuminating and securing outdoor areas, especially for stadiums where spectators may need to retrieve items or check out the field at night. LED flood lights are also more resistant to extreme temperatures and weather conditions, so you can expect them to keep performing at optimum levels even when the temperature drops or when the weather turns bad.