LED flood light
is a type of high-intensity artificial light that is able to illuminate a wide area. They are usually used in stadiums and other outdoor areas to brighten the surrounding area so that people can see clearly. They also have a very long lifespan and are cost-effective in the long run. They can last up to 10 times longer than other traditional lights.
In addition to this, they are highly durable and can withstand harsh weather conditions and sudden temperature changes. The housing containing the light-emitting diodes protects them from any kind of damage. These lights also work very efficiently in cold environments, thus ensuring their continued use even during the winter season.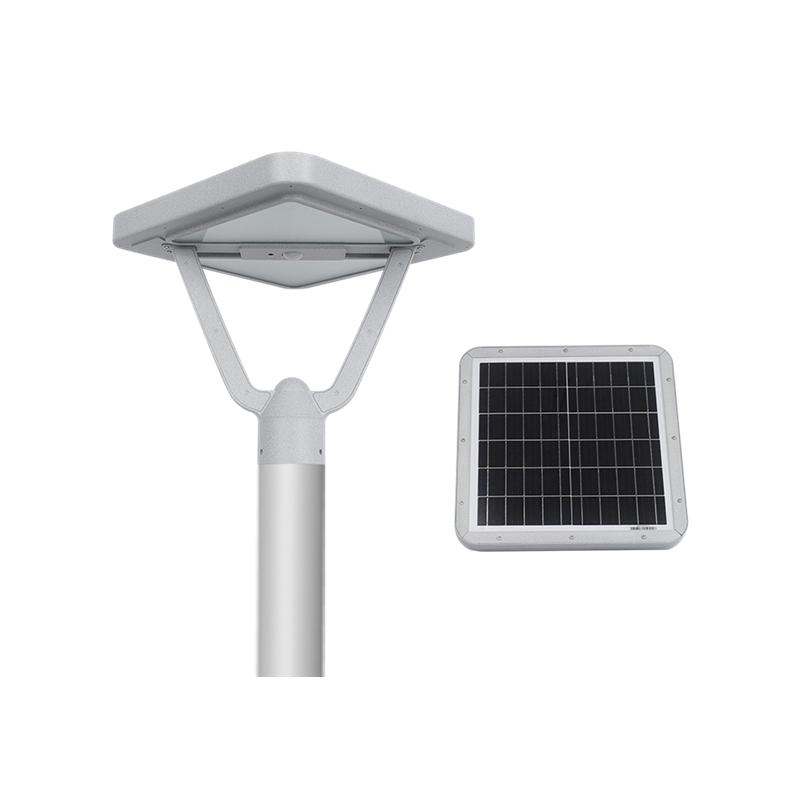 These floodlights are highly efficient as they consume less energy, thereby cutting down the electricity bills significantly. This helps in reducing the carbon footprint and contributing to a sustainable environment. Furthermore, these LED lights can be dimmed according to the requirements of the customer. They are also available in a variety of wattages and lumens. Low wattage LED flood lights are primarily used in small outdoor spaces and narrow outdoor spaces, while medium wattage LED flood lights are apt for building perimeter lighting. Moreover, high wattage LED flood lights are used in outdoor open spaces and parking lots.
The photocell feature present in these lights automatically turns on when it gets dark, and turns off as soon as the sun comes up. These dusk to dawn lights are ideal for places like schools, parks, stadiums, etc. They are available in both pole and U-bracket mounting options. The knuckle mount option lets you move the lens around to change the angle of the light dispersion.