Whether it's commercial buildings, warehouses or even public street lighting, LEDs are the cutting-edge solution to energy efficiency.
LEDs are more efficient than traditional incandescent bulbs and HID fixtures, using 15 percent less energy than an incandescent bulb to produce the same amount of light (80 lumens per watt compared to 58 for an incandescent) . This allows them to save significant amounts of money on their monthly electric bills, while also helping protect the environment by producing less greenhouse gas emissions than conventional street lighting technologies.
They're also less harmful than HID or incandescent lights, causing no harm to the environment and providing safer nighttime visibility for drivers and pedestrians alike. Additionally, LEDs come with a longer lifespan and less maintenance than their counterparts.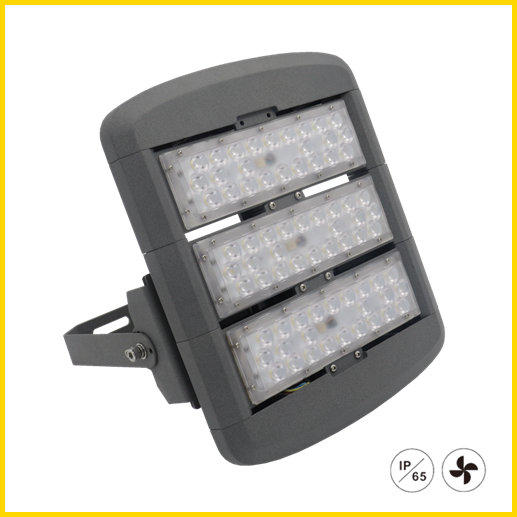 The cost of installing a new LED system is typically much lower than that of HID or incandescent technology, which can help reduce the overall maintenance costs for municipalities. Moreover, many systems are made from solid-state components that can withstand the vibration and impact of vehicles on the road at high speeds.
There are a wide variety of designs and styles available for
LED street lighting
. These include industrial-looking fixtures often used on highways and parking lots, as well as more decorative fixtures that may line sidewalks and pedestrian pathways.
The biggest advantage of LED street lights is their immediate brightness. Unlike HID or incandescent lights, which have to be turned on before they're at full power, LEDs are instantly bright and require no warm-up time. This makes them ideal for use with occupancy sensors that automatically turn the lights on only when someone enters the area.