If you own or are planning to build a stadium, you will want to consider investing in an
LED stadium light
. Not only will it make your facility safer for everyone, but it will also be more environmentally friendly and save you money in the long run.
The Benefits of LED Lighting
Stadiums need powerful, directional lights that shine on the field of play. This means that the fixtures should be mounted much higher than traditional area lights, which cast their illumination over a larger surface. Moreover, these lights need to have narrow or sharp beam angles that illuminate only a small section of the playing surface.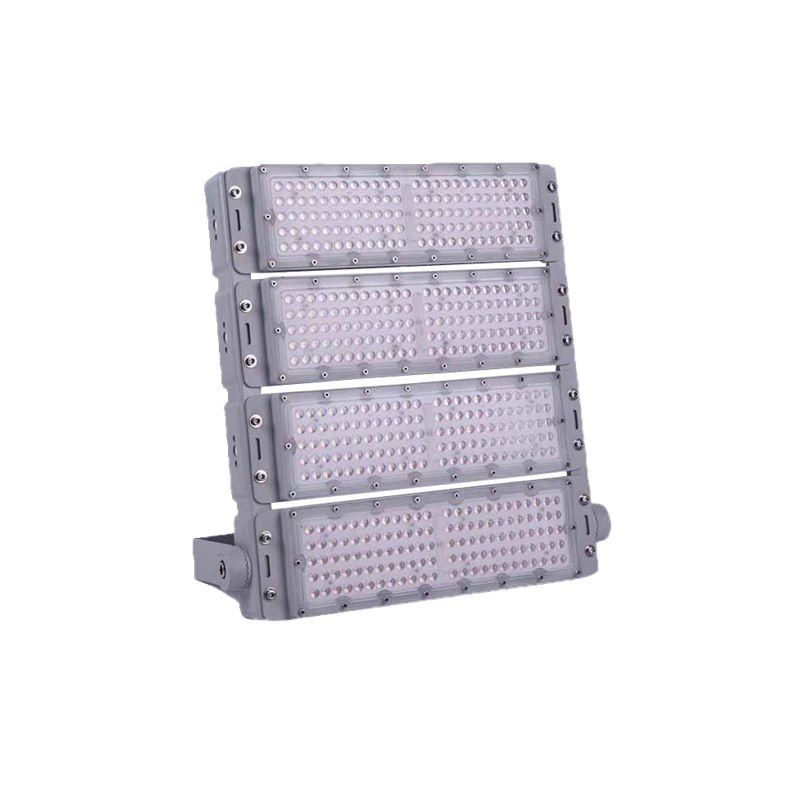 The light is needed to reflect off the field, highlighting the details that matter most to fans. This is especially important during high-intensity competition.
In addition, these lights need to be able to produce enough light to allow broadcasters to televise the events with clearness and accuracy. This will help television crews to record the action better and make it easier for viewers at home to follow what's going on.
Another benefit of LED lighting is that it's more energy efficient than metal halide and HID lamps. This saves you money in the long run, as you won't have to worry about constantly replacing your bulbs.
These benefits are why so many stadiums are switching to LED lights. These lamps can save you 75% or more in energy costs, and they last a lot longer than metal halide bulbs. They also have instant-on functions, so they don't need to warm up before they're ready to go.