Update:2023-11-06
LED canopy lights come in various styles and configurations to meet different applications and aesthetic preferences. The following are some common types of LED ceiling lights:
Surface mounted
LED canopy lights
: These lights are designed to be installed directly on the surface of the canopy or ceiling. They are a popular choice for retrofitting existing roof fixtures or newly installed ones.
Embedded LED canopy light: The embedded canopy light is installed within the canopy structure, providing a more seamless and flush appearance. They are usually used in building environments that emphasize aesthetics.
LED ceiling light: The ceiling light is suspended from the ceiling through poles or cables, providing decorative and suspended lighting options. They are typically used for indoor applications, such as atriums or shopping centers.
Flush mounted LED roof lights: Flush mounted roof lights are designed to be installed directly on the roof surface, similar to surface mounted lights. However, their exterior design is more streamlined and compact.
Square or rectangular ceiling lights: Some LED ceiling lights are designed as square or rectangular, which have different visual appeal compared to traditional circular lighting fixtures.
Circular LED Dome Light: Circular dome lights are a common choice, available in various sizes and designs, providing classic and multifunctional lighting solutions.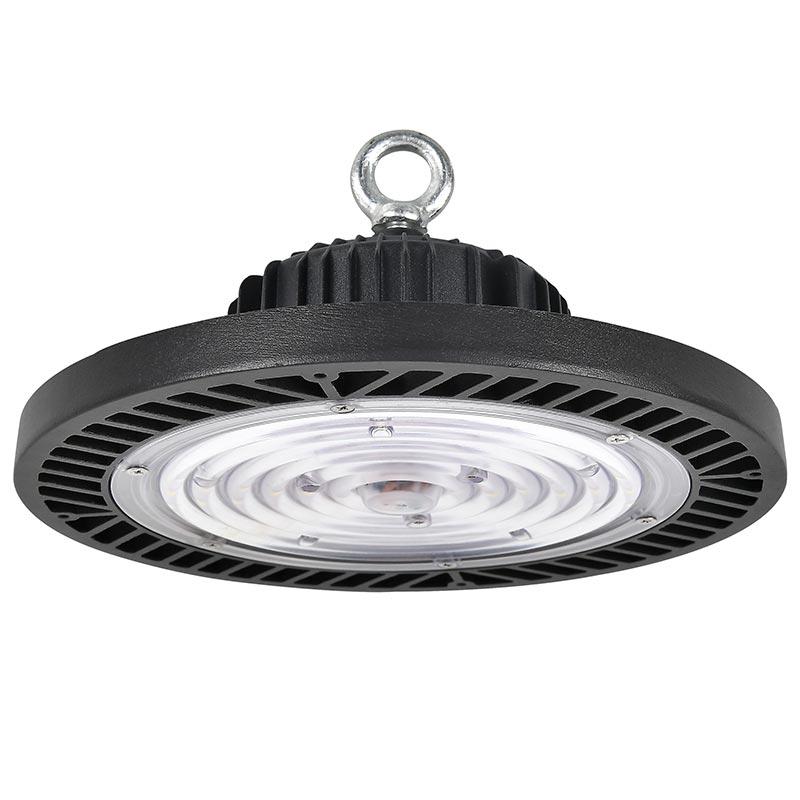 Wall mounted LED ceiling lights: These lamps are installed on walls or outside buildings to provide downward illumination for the ceiling or suspended areas.
Gas station roof lights: These lights are designed specifically for the gas station roof and typically adopt a low-key design. The built-in optical components can minimize glare and have a high lumen output to ensure safety and visibility.
Indoor and outdoor LED ceiling lights: LED ceiling lights can be designed for indoor and outdoor use, and their construction materials and grades (such as IP grades for outdoor use) will also change accordingly.
Adjustable or rotatable ceiling lights: Some LED ceiling lights are designed to be adjustable or rotatable, allowing for more precise control of the direction of light.
Solar LED canopy lights: These lights are equipped with integrated solar panels and batteries, which are very energy-saving and suitable for remote or off grid locations.
Emergency LED roof lights: These lights are equipped with a battery backup system to provide lighting in the event of a power outage or emergency.
When selecting the type of LED canopy light, please consider factors such as installation location (indoor or outdoor), required aesthetics, lighting requirements, and any specific functions such as dimming function, motion sensor, or intelligent control. It is important to choose the correct type of ceiling light to ensure that it meets the lighting needs of specific applications.