Update:2023-10-06
The key features of
LED tunnel lights
can vary depending on the specific product and manufacturer, but here are some common features and characteristics to consider when evaluating LED tunnel lights:
Energy Efficiency: LED tunnel lights are highly energy-efficient, converting a significant portion of electrical energy into visible light. Look for lights with high lumens per watt (lm/W) ratings to ensure optimal energy savings.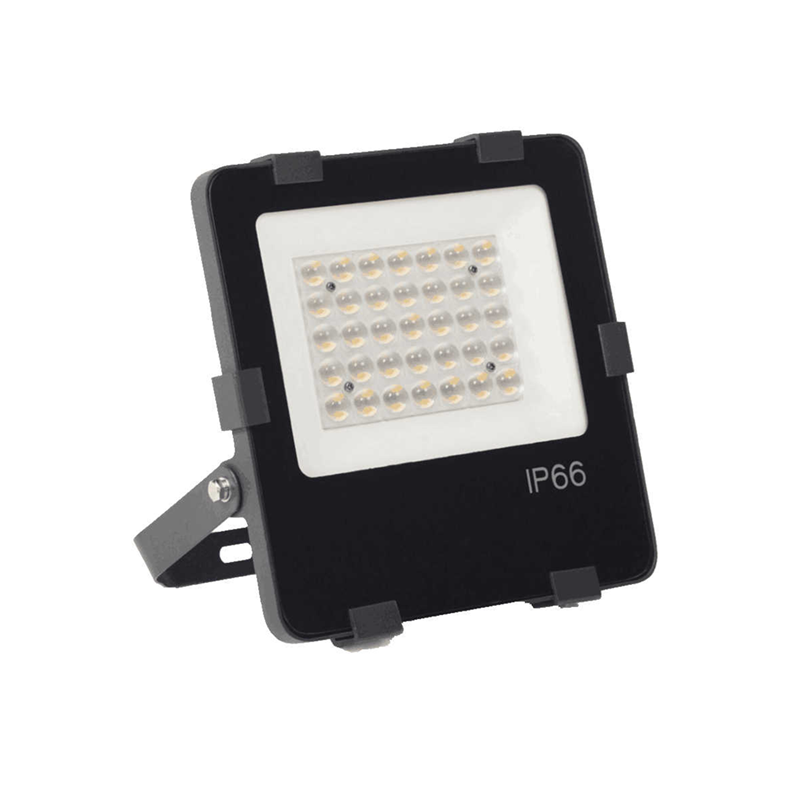 Brightness: LED tunnel lights come in various brightness levels, typically measured in lumens (lm). The brightness should be chosen based on the specific requirements of the tunnel to ensure adequate visibility.
Color Temperature: LED tunnel lights are available in different color temperatures, ranging from cool white (higher color temperature) to warm white (lower color temperature). The choice of color temperature can impact the ambiance and visibility in the tunnel.
Beam Angle: The beam angle determines how wide or narrow the light distribution is. For tunnels, a medium to a wide beam angle is often preferred to ensure even illumination along the entire tunnel length.
Color Rendering Index (CRI): CRI measures how accurately the LED light source renders colors compared to natural sunlight. A higher CRI is important for tunnels where accurate color recognition is necessary, such as in security camera footage.
Dimmability: Some LED tunnel lights are dimmable, allowing for adjustable lighting levels. This feature can help save energy during periods of lower traffic while maintaining safety.
Uniformity: Uniform illumination is essential in tunnels to minimize shadows and provide consistent visibility for drivers. Look for LED lights that offer even light distribution.
Durability: LED tunnel lights should be designed to withstand the harsh environmental conditions often found in tunnels, including dust, moisture, and temperature extremes. Check for lights with high Ingress Protection (IP) ratings and rugged construction.
Longevity: LED lights have a longer lifespan compared to traditional lighting sources. Look for lights with a long-rated life (usually expressed in hours) to minimize maintenance and replacement costs.
Instant On/Off: LEDs provide instant illumination when switched on, which is crucial for tunnels where immediate visibility is necessary for safety.
Flicker-Free: Quality LED tunnel lights should be flicker-free to ensure a comfortable and safe lighting experience, especially for drivers.
Glare Control: Some LED tunnel lights are designed with optics or diffusers to reduce glare and enhance visual comfort for drivers and pedestrians.
Mounting Options: Consider the mounting options available for the LED tunnel lights, such as pole mounts, ceiling mounts, or wall mounts, to ensure compatibility with your tunnel's design.
Smart Lighting Compatibility: If you plan to integrate the lights into a smart lighting system, check for compatibility with the desired control protocols (e.g., DALI, Zigbee, Wi-Fi) and the ability to communicate with a central lighting control system.
Warranty: LED tunnel lights often come with warranties that vary in duration. A longer warranty period can provide peace of mind regarding the durability and performance of the lights.
When selecting LED tunnel lights, it's important to assess your specific tunnel's requirements, including dimensions, traffic volume, and environmental conditions, to choose the lights that best meet your needs. Additionally, consulting with lighting professionals or engineers can help ensure a well-designed and efficient lighting solution for your tunnel project.