LED tunnel lights
have relatively low maintenance requirements compared to traditional lighting technologies like fluorescent or high-pressure sodium lights. However, some maintenance tasks are essential to ensure the continued efficiency and longevity of LED tunnel lights. Here are the typical maintenance requirements for LED tunnel lights: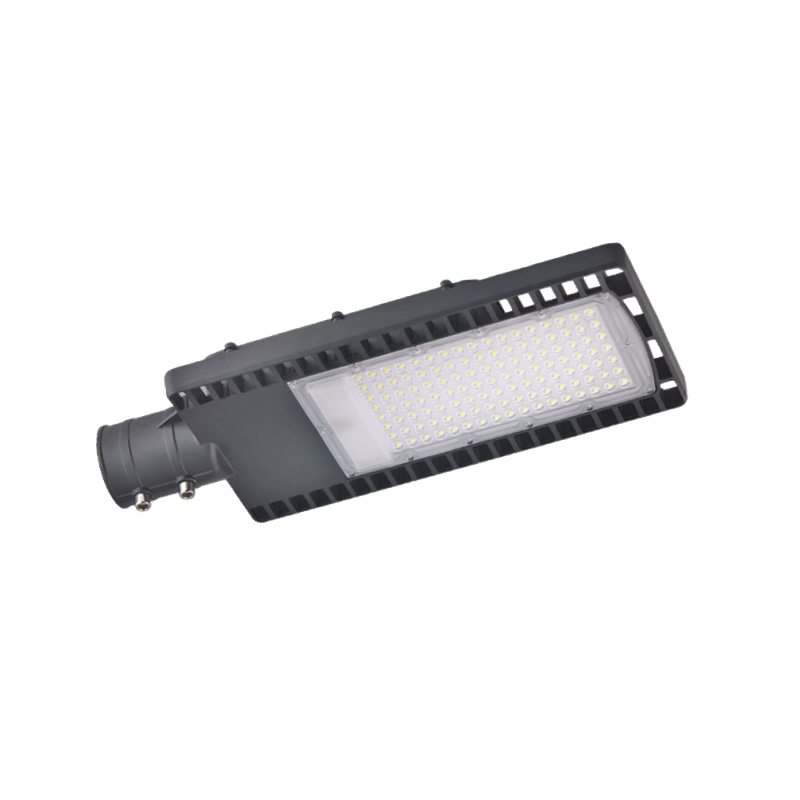 Cleaning: Regular cleaning of the LED fixtures is essential to remove dirt, dust, and debris that may accumulate on the lens or surface. Dust and dirt can reduce the light output and cause uneven illumination. Cleaning can be done with a soft cloth or sponge and a mild cleaning solution. It is crucial to follow the manufacturer's guidelines to avoid damaging the fixtures.
Inspection: Regular visual inspections are necessary to identify any signs of damage or wear. Check for physical damage, loose screws, or any signs of moisture inside the fixtures. Promptly address any issues found during inspections.
Checking Electrical Connections: Periodically check the electrical connections to ensure they are secure and free from corrosion. Loose or faulty connections can cause flickering or reduced light output.
Testing and Replacement of Faulty Components: If any LEDs or electronic components within the fixture are malfunctioning or burnt out, they should be promptly replaced to maintain the overall lighting performance.
Heat Sink Cleaning: If the LED fixtures have heat sinks to dissipate excess heat, ensure that they are kept clean and free from dust and debris. Proper heat dissipation is crucial for the long-term health of LEDs.
Verification of Light Output: Over time, LED light output may degrade. Periodically verify the light output of the fixtures using a light meter to ensure they are still providing the required illumination levels.
Upgrading Firmware or Software (if applicable): In some advanced LED lighting systems, there might be firmware or software updates that improve performance or offer additional features. Check for updates and apply them as necessary.
Environmental Considerations: Consider the environment in which the LED tunnel lights are installed. If the location is prone to extreme weather conditions, such as heavy rain or snow, take extra precautions to protect the fixtures from damage and ensure proper sealing against moisture.
Scheduled Maintenance Plan: Develop a scheduled maintenance plan that includes regular cleaning, inspections, and component replacements. The frequency of maintenance tasks may vary depending on the specific LED fixtures and the environment in which they are installed.
Overall, the maintenance requirements for LED tunnel lights are relatively straightforward and typically less frequent compared to traditional lighting options. Proper maintenance ensures that the LED tunnel lights continue to function efficiently, provide adequate illumination, and have an extended operational lifespan.