The typical lifespan of
LED tunnel lights
is one of their significant advantages compared to traditional lighting technologies. LED tunnel lights have an exceptionally long operational life, which is measured in terms of hours of use. The lifespan of an LED tunnel light can vary based on several factors, including the quality of the LEDs, operating conditions, and design.
On average, high-quality LED tunnel lights can last anywhere between 50,000 to 100,000 hours of use. Some premium LED products might even have a rated lifespan exceeding 100,000 hours. It's important to note that LED lifespan is often described in terms of L70 or L80, which represents the number of hours until the light output decreases to 70% or 80% of its initial brightness.
To put this into perspective, consider the following: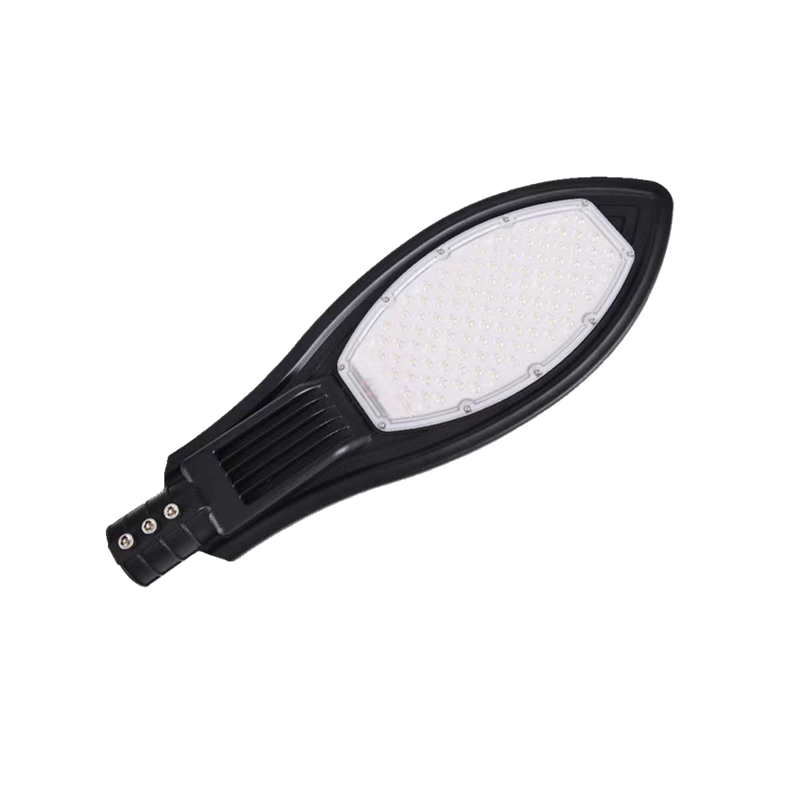 If an LED tunnel light is rated for 50,000 hours of L70 life, it means that after 50,000 hours of continuous use, the light output will still be at 70% of its initial brightness.
If the same LED tunnel light is used for 12 hours per day, it would last over 11 years before reaching 70% of its initial brightness.
It's essential to understand that the lifespan of an LED tunnel light can be affected by various factors:
Heat Management: Adequate heat dissipation is crucial for LED longevity. High temperatures can reduce the lifespan of LEDs, so quality fixtures often include heat sinks or other cooling mechanisms.
Operating Conditions: Extreme temperatures, humidity, and other environmental factors can impact the LED's lifespan.
Electrical Stress: Voltage fluctuations and power surges can affect the lifespan of LEDs. Using proper voltage regulation and surge protection can help mitigate these effects.
Quality of Components: Higher quality LEDs and electronic components generally have longer lifespans.
Maintenance: Regular maintenance and cleaning can contribute to the longevity of LED tunnel lights.
Overall, LED tunnel lights' long lifespan is a significant advantage for tunnel operators and maintenance teams, as it reduces the frequency of replacements and maintenance, resulting in cost savings and improved reliability.